Buying a camera can be a daunting experience since there are so many options available on the market and everyone that uses one thinks has the best recommendation for you.
That camera that is good for your friend might not be the perfect camera for yourself.
In a previous post i talked to you about 6 tips you need to know when buying a camera. Today i'll offer you some helpful tips for deciding what DSLR (Digital single lens reflex) you should go for.
Think about what are you going to use your camera for? If it's for travel, your business or you just feel like photography is a hobby you'd like to pursue. DSLR are great because they have a bigger sensor and the option of using different types of lenses, that would normally result in higher quality results. If you'll be doing some editing or studio work, again they are the ones to go for.
Think about the lenses you are getting with your camera. If you're getting one for travelling, make sure you get one that has a bit of range from wide angle to zoom – 18-105, 18-135, 24-70 etc. This type of lenses are also called standard lenses since they allow you to do a various range of shoots without having to change to another lens. They are also great if you're just starting with photography and not sure what lens you should get. If you know you'll be doing mainly portraits or macro shoots, then you should get a lens to fir that purpose like a fixed 50mm, 35mm or a macro lens (the 105mm 2.8 from Sigma is my all time favourite).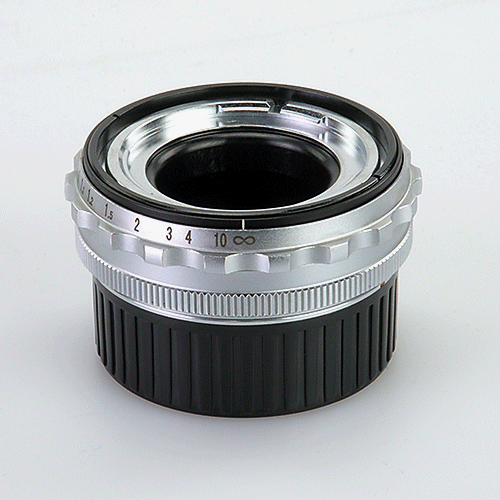 Choose a camera that will allow you to do what you want to achieve. Some DSLR are better than others at doing particular things- such as sports photography or night photography. Make sure the camera you go for has the capabilities needed for what you're about to do. There's no point in buying a camera because it's popular or cheap if it's not going to help you with the type of photography you'd like to do. Also, make sure you consider if you'd like your camera to perform good when doing video as well, as some of them are not that brilliant and filming can be a challenge with them.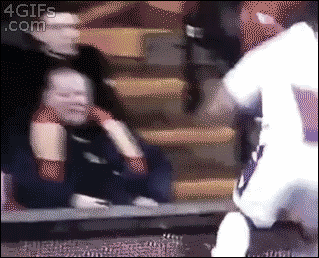 Keep in mind some cameras have automatic as well as manual settings. If you're just starting with photography and don't know much about photography it's best to go with a camera that can offer you some automatic settings as well (even if you're photographer friend swears by their pro DSLR- you might not be able to use it and you'll just get frustrated and give up in the end). The d3xxx range from Nikon offers a handy feature called "Guide" mode where basically the camera will teach you everything you need to know about the basic manual settings like aperture, shutter speed, ISO and white balance.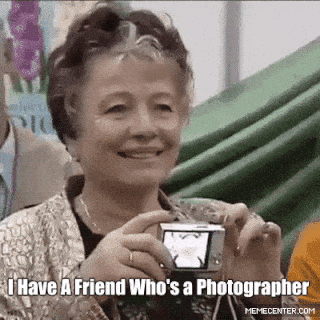 Think about size of the camera. Some newer DSLR are a bit smaller so they might feel more comfortable to use for some people than others. Don't just order a camera online. Try and go to a store first and see if you can handle it and see if you like how it feels in your hands (this is one of the reasons why i choose to go with a Nikon DSLR instead of Canon).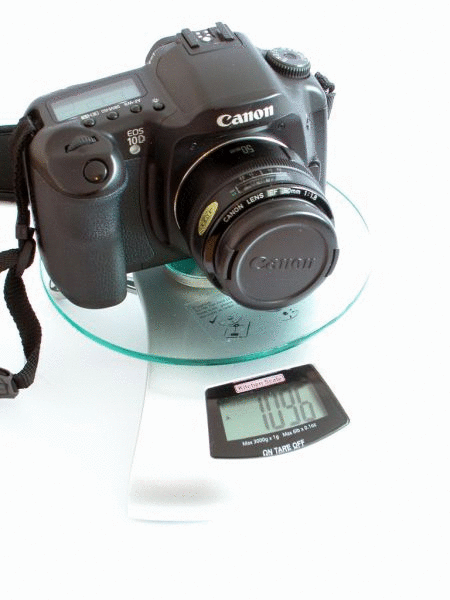 In some cases you might not need a DSLR but maybe a mirorless camera with a bigger sensor (see Fuji and Sony range). They can be a lot smaller in size but the quality is still there. Don't just buy a DSLR because that's what everyone is using, i used the Fuji system in a studio setting and i was amazed by the quality the camera provided. Having a DSLR does not automatically transforms you in a professional so make sure you choose wisely.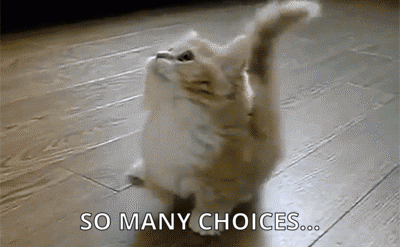 What DSLR you think is best for your needs? Leave a comment below.