I get often asked one questions about cameras when people are deciding to buy one: "What's the best camera i can get?".
Well the answer is simple: "Depends what you want to do with it and what you expect it to do".
There is no such thing as the best camera! The best one is the one that you have, it can either be the phone or a very small and old compact. If that's what you have that's the best one because it does what you want and you already own it.
When it comes to buying a new camera a lot of people get confused by the many options that the market is offering and that's where my tips will come in handy!
Think about the main features you want your camera to have.
 Do you need WiFi, touch screen. a bigger sensor, the ability to change lenses, tilted screen? Make a list of the things you want your camera to have and stick to it.
Think about how you're going to use the camera.
Do you want to use it for professional work? Holiday? Family images? Figure out what's the use of the camera and there will be an option for all those needs.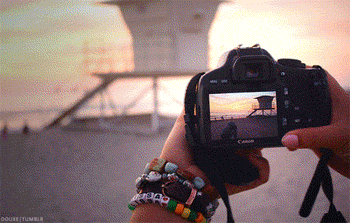 Think about the budget and how much you can stretch from that. 
It is possible that the budget you're envisioning might not be enough to buy the camera that has all those specifics that you need and also keep in mind that a camera most likely will not come with extra accessories that are vital (memory cards, bags, tripod etc).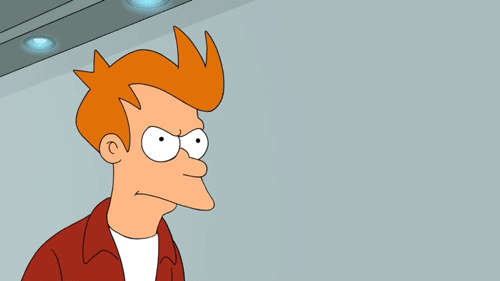 Do you know how to use the manual settings or you want something that will create amazing images in automatic mode.
Most of the cameras will offer you both options but the result will be different. A camera designed to work in automatic mode will produce better images in that setting than a camera designed to be used fully manual.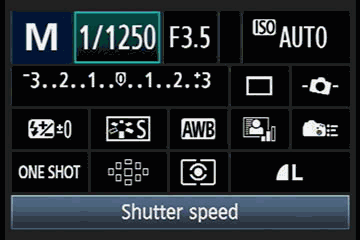 Decide what you might want to do with the images after you've taken them.
Are they going to be printed, edited used online? Depending what's happening with them afterwards can also help you narrow down the options and select the perfect camera for you.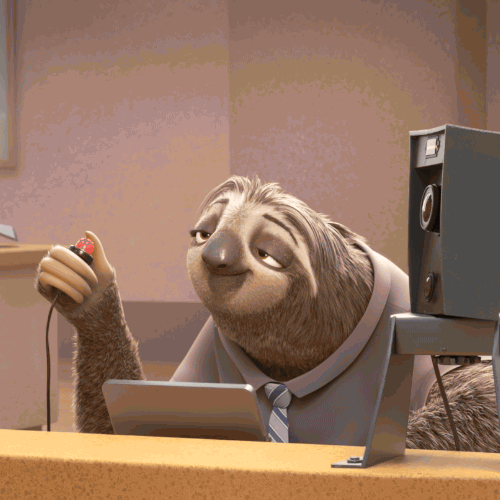 Keep in mind cameras come in all shapes and sizes.
 Before buying try and have a play with the camera and handle it to make sure it will be something that you'd enjoy carrying around and using it.
Are you wondering what camera might fit your needs? Maybe i can help. Feel free to leave a comment below.